This great blog from childminder and freelance writer Adele, is brilliant for craft ideas to do with the kids. As you might imagine, it features a wealth of activities that have been tried and tested by the children in her childcare setting, as well as by her own three children.
Some fantastic ideas which have been on the blog recently are: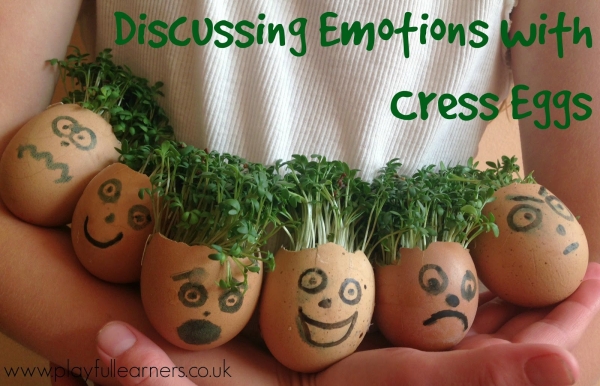 What a fabulous idea! The post Discussing emotions with cress eggs is a wonderful demostration of how you can use play to help children identify and deal with their emotions in a fun way.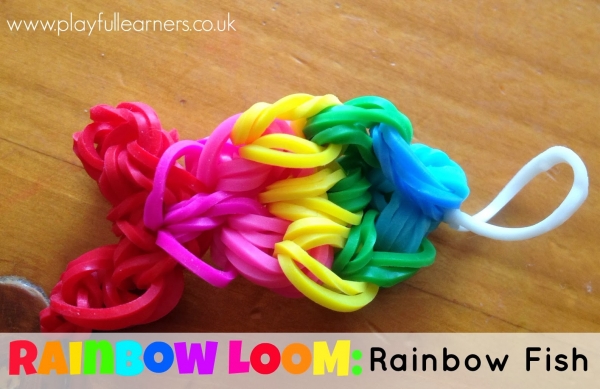 If you haven't heard of Rainbow Loom or Loom Bands as they're otherwise known, you've been living under a rock. Many a parent, including myself, have about 100 of these little things currently clogging up their hoover and may have even become as addicted to this new craze as their kids. In this post you'll see how Adele and her daughter made this cute rainbow fish.
With other great posts for making all kinds of playdough, sensory trays for little ones, baby and toddler play and much more, this is a great blog for anyone who needs a few ideas to help them get creative with the kids.