If you have kids, it's likely you'll have heard of the latest craze for packed lunches – the bento box. It takes inspiration from the Japanese trend for making kawaii (or cute) lunch boxes for children. It's even made the press recently and it seems everyone has an opinion on it. From those who enjoy it saying it helps with fussy eaters and is something both they and their children enjoy, to those who insist it's the work of bored housewives with nothing better to do with their time (nice huh!). Whatever your opinion on bento it is craze that has taken the internet by storm and one that isn't going to go away in a hurry.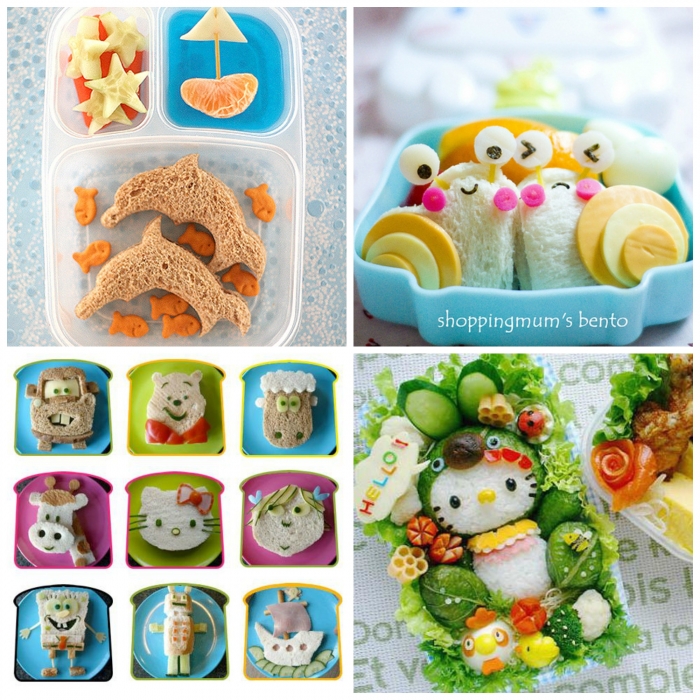 Source: 1. Seascape by Lisa Storms. 2. Snails by Mothering Corner. 3. Great Sandwich Ideas by Funky Lunch Gallery. 4. Hello Kitty by Modes
If you fancy trying your hand at making your little one's lunch boxes or even lunches at home, that little bit more interesting, why not take a look at the regular Bento Babies linky or browse for bento inspiration on Pinterest.
My own forray into the world of bento has pretty much stopped with the purchase of a few sandwich cutters, but it's a start! And who wouldn't love a cute panda shaped sandwich after all!?!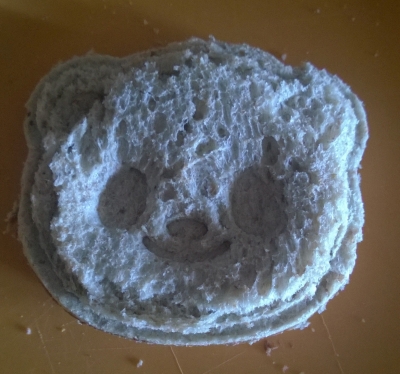 Have you seen all the bento box ideas on the internet? Have you given it a go?