It's that time of the year again. Every year we vow to get healthier, whether that's to lose weight, stop smoking or just to move more and increase the amount of exercise we do. Whether alone or with your entire family, there are plenty of great family friendly websites around to help you do just that. And what a great way to get children involved with the Internet too!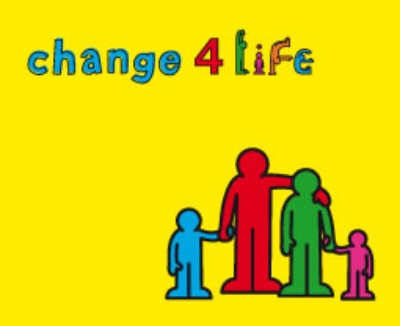 You'll have no doubt seen the Change4Life adverts on TV and in the media. It's a great campaign run by the NHS that encourages you all to get healthy together. You can sign up for some great tools to help you along the way like the Smart Swap Pack, which helps you to drop fat and sugar in your diets just by swapping one thing. With fridge magnets, apps, some great recipes and money off shopping vouchers, weekly tips and lots more, it's an excellent way to get healthy together. Plus as it's taught within schools from an early age it will be instantly recognisable to the children too.
A fantastic blog packed full of healthy recipes is Mamacook. Full of delicious healthy family friendly recipes for main meals, babies, toddlers, lunch boxes and the entire family to enjoy together, you'll find treats like Simple Baked Southern Fried Chicken and Lamb Koftes with Homemade Naans. The author herself has even lost a few dress sizes just by eating her tasty and nutritious recipes, what more of an endorsement could you ask for!?!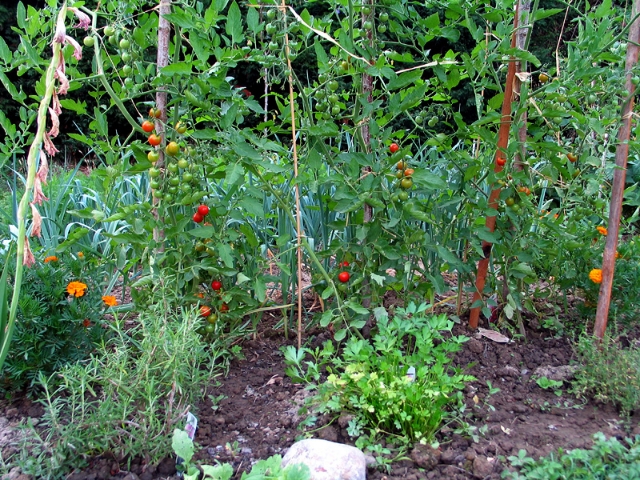 Educating children about where their food comes from is one of the best ways to teach them about nutrition. Learning how to grow vegetables together by planting their very own kitchen garden is not only a way to include organic vegetables in your diets but also great exercise and something really fun to do together. The children will love having their own little vegetable patch and watching everything grow. For some great ideas for planting your own vegetable garden with the children head over to the Imagination Tree.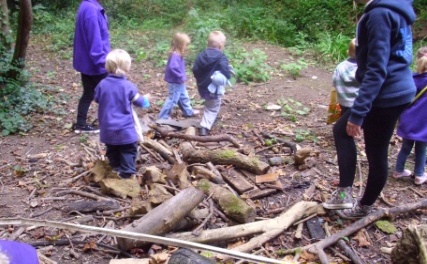 Of course exercising more as a family is a great way to enjoy each others company while reaping the benefits of a more active lifestyle. Perhaps you could head to the beach for a walk, enjoy jumping in puddles in your wellies, kick leaves in the local woods, ride your bikes or challenge each other to a dance off on Just Dance. There are so many ways to enjoy activity together, you're sure to find something you all love.
What are your New Years Resolutions? Will you be working on something together as a family this year?