When you see a tweet like that from a grieving mother your heart can't help but break for her. That is why TwoTen were keen to support the Matilda Mae Welly Walk in aid of The Lullaby Trust , having previously sponsored the hotel rooms for the brave ladies (and gent!) who took part in the skydive in baby Tilda's memory a few months back.
The day promised to be lots of fun for all the family. Held at Beale Park near Reading, which is full of attractions from the animals in the wildlife park to the play areas and beautiful walks, there's plenty to keep everyone occupied and that's even before all of the great activities organised by Jennie and her friends and family!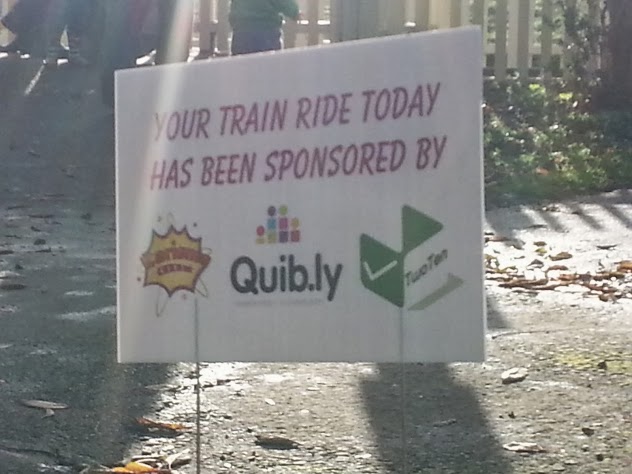 TwoTen arranged for two other family sector start-ups Quib.ly and Karisma Kidz, to sponsor the refreshments and the train ride with us for the day, ensuring everyone had something to eat and drink, and got to ride the little train. The latter proved very popular with everyone who had a ride! Our CEO Chris was there too (with Peepus, of course) and he had a great time meeting everyone who dropped by our stand and catching up with everyone he met at the skydive.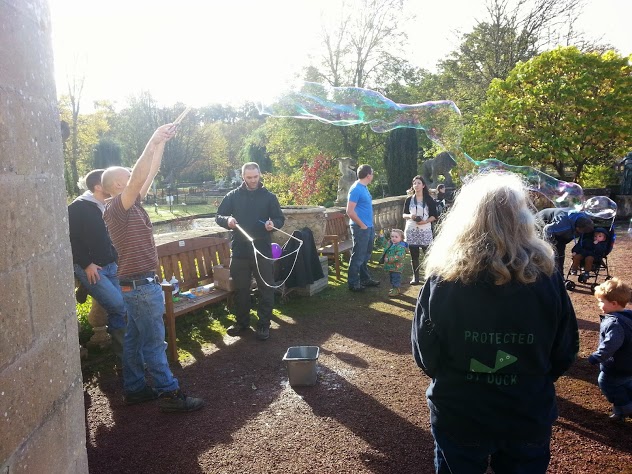 There was of course the very popular welly wanging competitions, which had some great prizes. There were also some workshops including CPR, music, crafts and storytelling in the gorgeous pink and purple tent. There were lots of bubble kisses blown to baby Tilda, including some pretty huge ones too!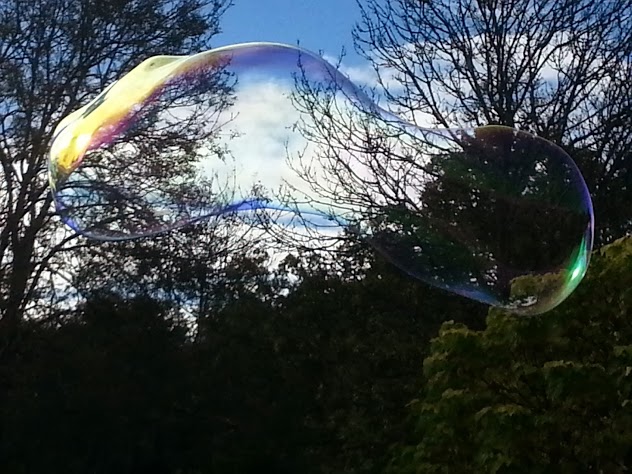 It was a magical day but of course was tinged with sadness that the beautiful little girl it was organised in memory of wasn't there to enjoy it herself. It was of course a huge success, with 127 family tickets eventually being sold and £1268.73 raised for The Lullaby Trust and that's even before the money raised from all the games and activities is taken into consideration. The day is yet another wonderful event added to the legacy that little Tilda's family have created in her memory and I doubt that anyone who attended will be able to think of bubbles and the colours pink and purple without thinking of her.
For more photos of the event visit TwoTen's G+ page and take a peek at the Matilda Mae Welly Walk Pinterest Page for a roundup of blog posts and information about the event. And of course you have to read Jennie's own take on the Welly Walk and what it was like for her.